#1 Boston SEO Service


Company & Experts Team
UpstairsSEO is the best SEO service providing company in Boston. It is a Boston based SEO company that enhances and highlights your brand or company's digital footprints. UpstairsSEO is your best bet to expand your business in Boston and as well as globally.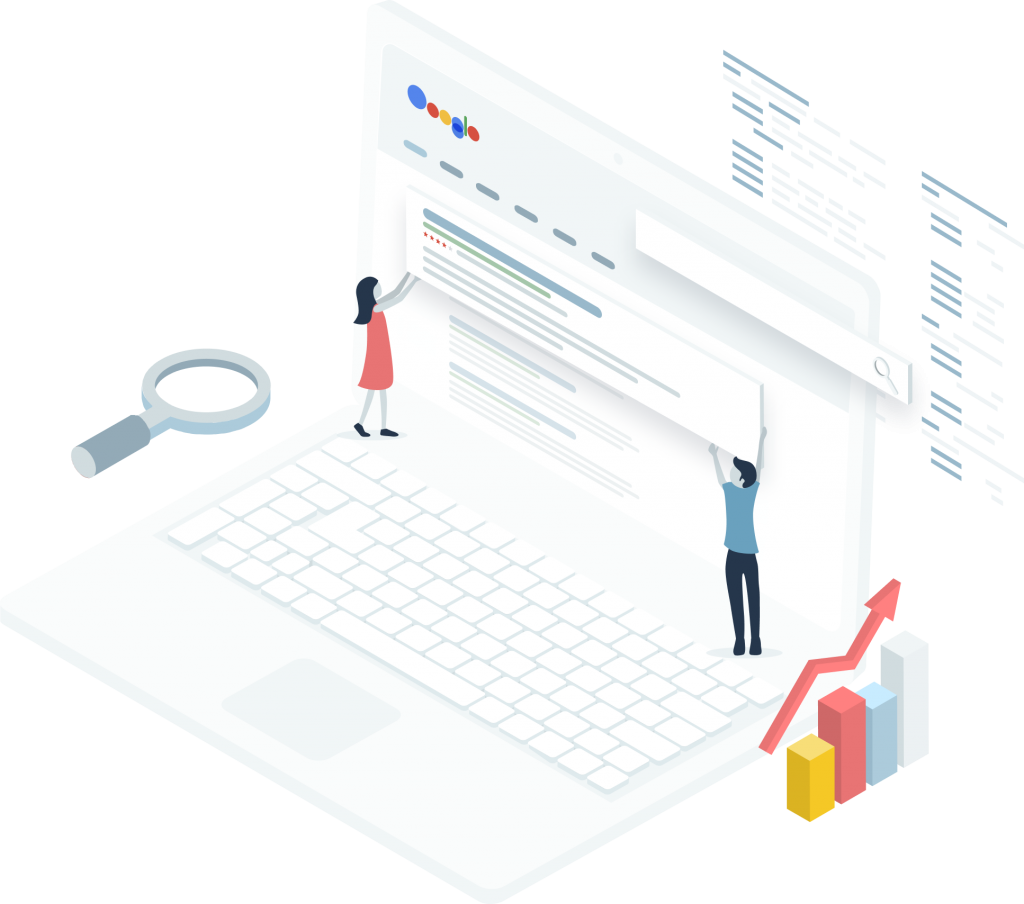 Grow Your Business With Search Engine Optimization Service
Search Engine Optimization (SEO) is the process of increasing a website or a particular webpage's visibility to the users of a web search engine. It improves the ranking of your website in the algorithmic search engine results. SEO increases the quantity and quality of traffic to the targeted website through organic search engine results. Organic search engine results are the non-paid search engine results of a search engine. SEO is all about understanding what people are searching for online, the answers they are seeking, the words they're using, and providing them the type of content they wish to consume through optimizing your website by the contents they seek.
SEO Service In Boston (Organic)
UpstairsSEO is an SEO service providing company of Boston, firmly dedicated to providing our clients the boost they need on the virtual platform for their business by bringing them the organic visitors from all over the internet. We are #1 SEO service company in Boston, Our main objective is to make sure that your company's existence reaches out to as many people as possible, to make sure that they come knocking at your doorstep for the products and services you provide, they have been looking for. We mainly focus on long term SEO strategies for better business growth.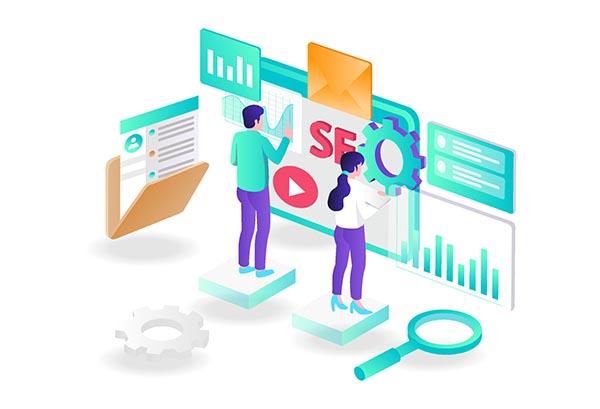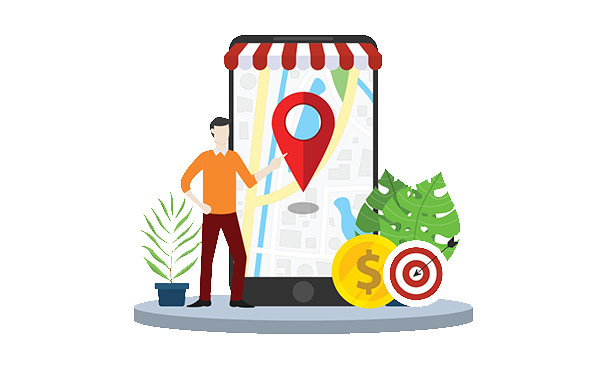 Boston Local SEO Services
We believe that the first key to success for your company would be local SEO, make yourself known in the local business industries. As we are a Boston based SEO company, we are confident that we can achieve a high ranking for your company in the local SEO. We will make sure that your company is one of the very few companies they reach out to when searching for products and services in the local area. As a SEO company of Boston, we know what strategy is the best for a SEO company in Boston.
Boston PPC Services to Grow
Our search engine optimization tactics include Pay-Per-Click services. PPC is an online marketing strategy to buy visitors to come to you rather than going somewhere else, a great way to draw people's attention by paid advertisement. PPC is a way to highlight your business's products and services, to stand out among the organic search engine results. PPC gives you the kickstart your business need in search engine results, on the go. UpstairsSEO can help you on the way by setting up ad campaigns for you, make your business grow faster.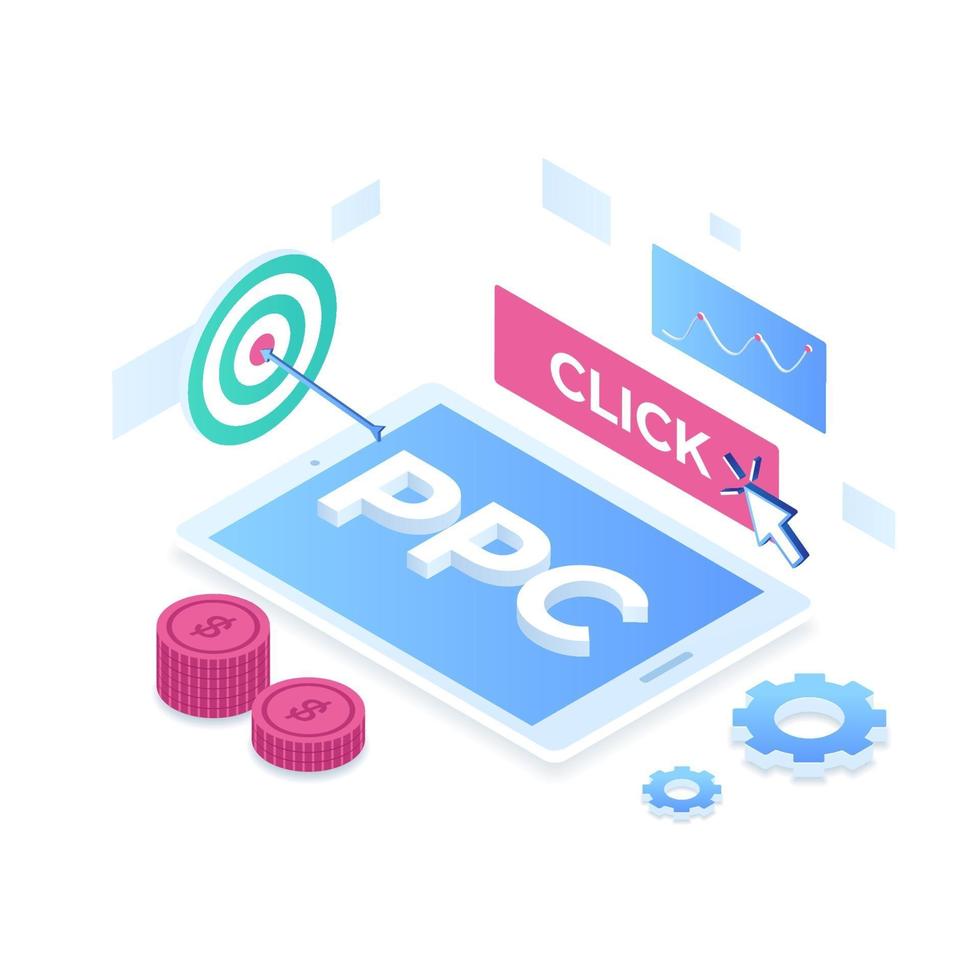 Why Your Business Need SEO Service in Boston?
You may be wondering why your business needs SEO services. That depends on whether you want your website to be just a landing page or a key factor for your business's growth. Search engine optimization can help your website to contribute to your business. SEO strategies can increase your company's sales. It brings people to you rather than you going to them. If you want to be the first one to be called, search engine optimization can help you achieve that. If you wish to stand head and shoulders over your competition, SEO is the answer. UpstairsSEO can help you secure a future for your business in the long run. If you wish to stand out in this fast-paced online world, you will need SEO for your business.

Content Structure Audit
Make sure all the contents on the website are up to date. Remove any unnecessary and irrelevant contents to improve the SEO results.

Meta Titles
Try to emphasize the use of meta title tags in the web development section so that the search engine can understand the contents of the website.

Internal Linking
Try to keep the internal linkings of a website simple and easy to navigate so that the visitors find no difficulty in switching contents.

Search Console Setup
Setup Google search console to monitor the indexing status and optimize the visibility of the website, to check for errors with the site mapping.

Site Speed Optimization
Try to keep the website loading time to the minimum by optimizing the website speed. Make it a fast and swift browsing experience.

META Description
Besides the use of meta title tags, we also consider the use of meta description. It is crucial what result will be displayed when searched.

Images ALT Tags
Use the image alternative tag to give a description of that image, which results in a positive impact on e-commerce store's search engine ranking.

Google Analytics Setup
Setup Google Analytics to regularly monitor and keep track of the website's traffic so that you know when your website needs SEO work.

DUplicate Content Removal
Go through all the contents of the website and make sure there are no duplicated contents.

Content Optimization
Try to make sure that the content we provide reaches the largest targeted audience, with the use of meta titles, meta descriptions, and relevant contents.

SEO URL Structure
Try to keep the URLs optimal, such that one can easily read and have an idea of contents of that URL's landing page.

Quality Link building
Aim to achieve quality and the maximum number of inbound links to get better ranking of your website in the search engine results.

Keywords Research
Do keyword research for your website to find niche keywords that will result in better rankings for your website in the search engine results.

Heading Tags
Try to organize the website's contents using heading tags, to differentiate the head titles from the most important one to the least important one.

Sitemaps Creation
Create sitemaps so that it is easy to keep track of the URL's details and inform the search engine about that URL's additional information.

Guest Blogging
Write quality guest blog posts for your website, to enhance the reputation and exposure of your business.
You may ask why you should choose UpstairsSEO over other SEO service providing companies in Boston.
The answer to your question is that UpstairsSEO ought to deliver the best quality service to our clients, help them achieve the height they wish to reach. We aim to build your business from ground level with our SEO strategies.
Unlike other SEO companies in Boston, we provides all the materials that include in a search engine optimization project. From simple site speed optimization to complex site mapping and quality link building, we know what makeups are required to rank you high.
UpstairsSEO has you covered in all the sectors of search engine optimization campaign that you will need in the long run to stand your business.
Your business, our strategies, your benefit, our achievement.
We deliver results through:
Strategies tailored around your specific business.

The strategies we built for your company are designed solely to fit your specific business.

Laser focused targeting.

We focus on converting the traffic you get into paying customers by researching how people research for your products and services.

Transparent Reporting

There's nothing to hide when it comes to SEO. What we do, reflects on what you get.

White glove customer service.

We emphasize on delivering quality customer service as we care about you and your business.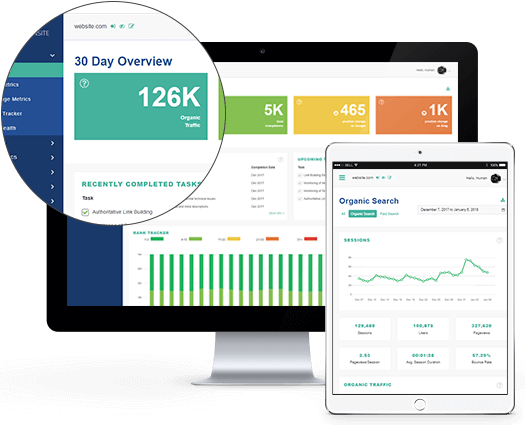 The General SEO Working Process
The first step before we start the work we need to know what kind of requirements you have for the job. Therefore, we'll talk to you about details, your goal and what you want to do, then we'll set our course of action depending on the requirement you want from us.
Before starting every job, it's better knowing the kind of budget you have. If you have enough budget to work long-term with us, we'll prepare accordingly, and if you want results quickly because you have a minimal budget, we'll move quickly. It's recommended working long-term for a better job.
You can't trust a company without making a detailed contract with them. We'll provide you with details with all our services and what we'll provide for you in the time you hire us in the contract. After the contract is established, we'll start our preparation immediately.
Many tend to be skeptical no matter what we say, and they require some kind of proof for the integrity of our services. See what our customers say about us.
Thank you UpstairsSEO for helping me build my business online. It's been a pleasure working with you, and I recommend Upstairs SEO to all who are looking to build their online business.
I'm very pleased to write a few words regarding UpstairsSEO. I already worked with a few other agencies they were a disappointment, but the work they did was awesome. Thanks.
UpstairsSEO have been a fantastic asset to our online marketing strategy. Our website was in a bad rank for a few years because of poorly managed SEO; however, that changed after UpstairsSEO came on board and turned our site's rank in no time.
Our traffic has increased by more than 60% after we started working with UpstairsSEO. Also, they got multiple keywords ranked on the first page which was poorly managed. Awesome guys.