#1 SEO Service in Rhode Island
UpstairsSEO is the #1 SEO Expert in Rhode Island. In this day and age, Search Engine Optimization is becoming essential for every business owners and marketers. But SEO can be complicated by yourself without specialized knowledge, and we're here to help with SEO services in Rhode Island. UpstairsSEO is a company in Rhode Island focusing on improving your online presence in the search engines by using the best practice of SEO.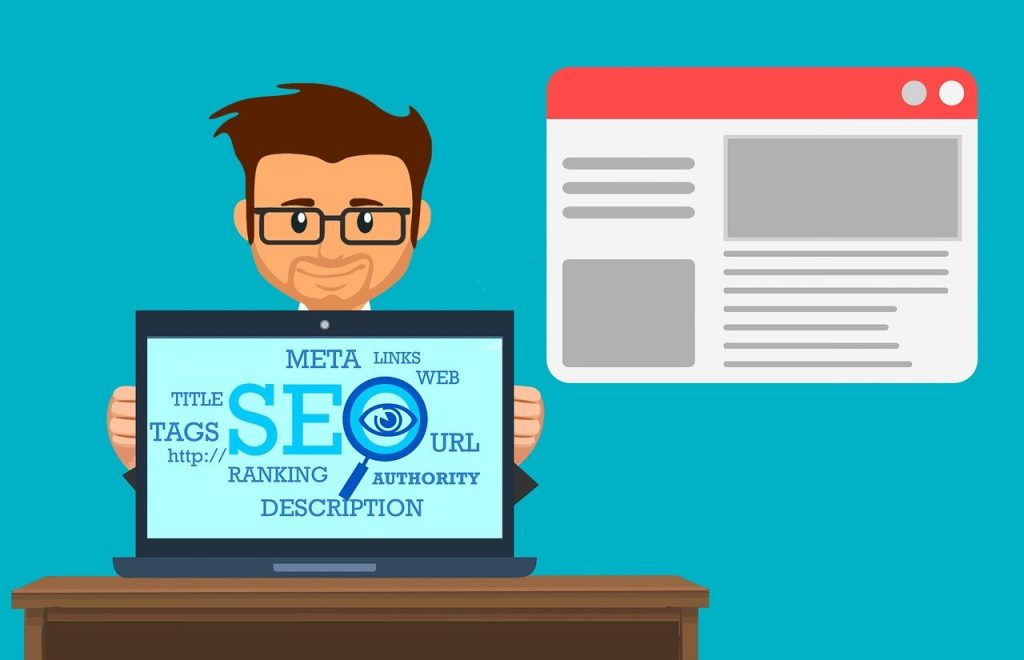 Superior On-Page SEO in Rhode Island
On-Page optimization is a crucial part of Search Engine Optimization. An on-page optimization technique can make the difference between a ranked website and an unranked website. You'll need superior on-page optimization if you want to go ahead of your competitors and want your site to be ranked high in search engines.
There are various activities done with on-page optimization. Amongst countless SEO services providers, we provide superior On-page optimization in Rhode Island.
You'll need to have the most relevant and efficient meta tag description on your website if you want to rank your site in search engine giant like Google which is an important part of On-page optimization.
Content is the life of SEO and having good content will bring your website to life and make it easier to rank. Leave your content creation to us.
For content creation, you'll need relevant keywords to target the readers you want to top the search engine page. This type of writing is called SEO copywriting, and we have competent team writers who are experienced at it.
We can solve any technical issue to meet the highest standards of our client. Also, with our quality SEO services including on-page optimization, we can improve your organic search visibility on the web.
Quality Off-Page Optimization
Same as on-page optimization off-page optimization is a core part of your SEO. Off-page optimization refers to working on other websites to get links or referrals and improve the site rank in search engines like Google. And quality off-page optimization is most essential to do that.
There are various factors with off-page optimization as well. You'll not find any others like Upstairs who provides quality off-page optimization service in Rhode Island.
The main part of off-page optimization is getting links from other sites which will give your sites content more credit. These links are also called backlinks, and we can get you quality backlinks for your website.
Simply, off-page optimization is all about how others think about your website; hence, off-page optimization is essential for your websites.
Many say 60%-70% off-page optimization outside the website helps rank a website than 30%-40% on-page SEO.
We provide our clients with quality off-page optimization and practice the best of SEO to rank their site.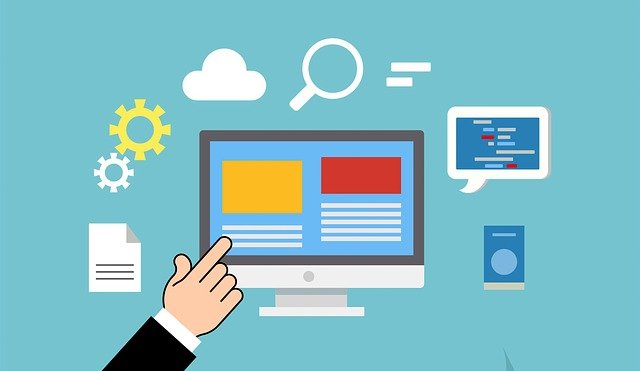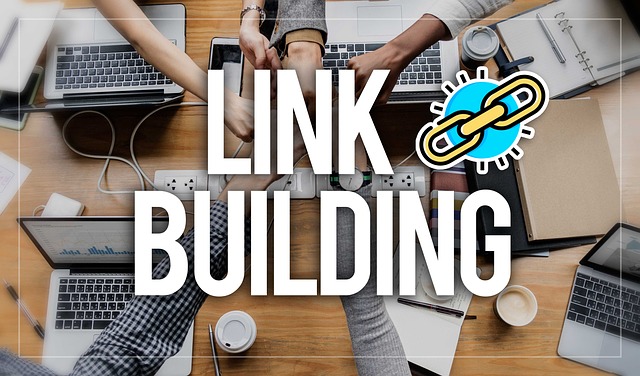 Citation & Link Building is essential to Search Engine Optimization. If you are a business owner, a citation will help you get found by people looking for the service you provide. On another hand, link building is the process of getting other websites links to your website, and it can be said to one of the most important aspects of SEO.
Although citation isn't essential but it's important in the SEO as it will help you bring in people looking for the services you provide.
Without link building, Search Engine Optimization can't be complete. Therefore, to get your site ranked link building essential and we can do that for you.
Not all citations are equal and if you are starting out, then you will disadvantageous against your competitors; hence, you should hire an expert citation service provider like us to rank your site and make your citations better.
All business owners and marketers should be interested in link building to drive traffic and increase their website authority. If you are a business owner, you should opt for help from professionals like UpstairsSEO.
Are you starting out as a business owner? Get in touch with us, and we'll help you with our citation and link building service which will get you attention from customers.
Do you know the keywords for your website service can help you to boost your organic reach and improve engagement with your targeted audience?
From business owners to bloggers all know what keywords they need; hence, they hire experts to rank their website with their keywords.
You need the right keywords to increase your site rank. For example, if you have a website with fashion content, you'll need keywords related to fashion; otherwise, search engines won't rank your site.
Without keyword ranking, you can't improve the rank your site. On another hand, if you know the right keyword, you can improve your rank easily.
But, if you are not an SEO specialist, then there is a high chance you won't be able to identify the right keywords and rank them on search engine like Google; hence, you should rely on professionals like us.
Our expert team can help you to identify the key points for your website and optimize those keywords to make your site easier to get found by others. With keyword ranking, we can help you grow online reputation, brand awareness, and engagement with your prospective clients.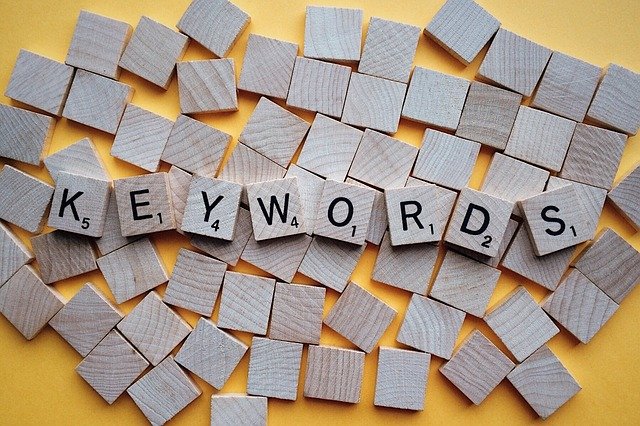 Increase Traffic, Leads, and Sales
If you're looking to improve your business website, we'll help you increase traffic, find prospects, clients, and increase your sales.
Brand Visibility & Reputation
Our unique techniques will help your brand get visible to search engines and help you with your prospective clients. Also, as SEO experts we control online reputation than anyone else.
Unlimited Organic Traffic
It's our aim to spread your name to search engines to drive your website more traffic, conversations, and revenue on your website.
Ranking on the top is what matters the most on SEO. With our unique Search Engine Optimization techniques paired with our technical experience, we'll help your page rank top on Google.
We'll help you drive your targeted audience to your website and help you increase your sales and revenue.
Our SEO Services Process in Rhode Island
We provide the best SEO services in Rhode Island, and we'll rank your site on top of search engine giants like Google or Bing with our team of experts.
01 &nbsp

SEO Project Brief
In the first phase,, we'll talk to you, and we'll set our course of action after briefing with you.
02 &nbsp

SEO Keyword research
Next, we'll start keyword research to find the best key phrases for your products and services.
03 &nbsp

Identify SEO Competitor
Business competitor and SEO competitor are different. We'll analyze and identify your SEO competitor to help your site rank higher.
04 &nbsp

Technical SEO Audit
After identifying your competitors, we'll conduct a technical SEO audit on your website to help us with what we need to do next.
05 &nbsp

SEO Backlink Analyze
We'll run link research to find every single backlink on your website and check for the link's ranking and health.
Content writing is very effective for your SEO. Our content writers will help you rank your site with quality writing.
One of the core part of Search Engine Optimization and we offer the best practice of On-Page SEO on Rhode Island.
08 &nbsp

Local SEO Citation
Local SEO Citation plays a vital role in the ranking of search engines, and we'll help you with your local citation.
Off-Page SEO is essential if you want to rank your site on search engines and our experts will provide the best service for you.
10 &nbsp

Quality Link Building
Our team of experts will ensure your off-page SEO is effective through quality link building.
You'll need fresh and updated content if you want your site to be ranked and our content developer will help you with that.
You won't know if we're properly working or not if we don't report. We report our progress campaign to our clients so that they know what's going on.
What Makes best SEO Expert in Rhode Island?
We are expert and experienced at the best practice of SEO and will help you manage your site rank higher for your targeted keyword. UpstairsSEO is a Rhode Island based company providing all kind of SEO services every day to our clients in different industries. We can help you create quality content, provide the best experience for your website with our skills.
It's necessary that the clients and we are on the same mindset; hence, we brief with the client before starting the project and depending on the client's wish we determine our course of action.
We analyze the client's products & services, site & competitors to make preparation, so the client become visible on the search engines.
A site's performance and user experience are directly linked for better business. We'll completely review the client's site for better performance and user experience.
We'll analyze the client's website's coding with Google Webmaster guideline and will make the site friendly, so it comes up in search engines.
Our team of SEO experts will find the clients competitors based on keywords related to products and services and taking action depending on the analysis.
We prepare various plans to make necessary changes to the client's site and content for better ranking in the search engines.
Analyze potential clients and the market niche of the client to generate natural links that match with your products and services.
Content is essential for a website, and with our content strategist, we'll create perfect content targeting the audience you want for your website.
Depending on the duration the client hires us we'll make documentation of short-term and long-term goals to evaluate our performance.
After content strategy and keyword research, it's time for implementing the content based on the strategy and for the keyword to come up in the search engines.
To improve the ranking of the site, we'll edit the site including the coding as well based on the on-site strategy.
Everyone loves fresh and updated content. Depending on the contract we'll create content on a regular basis for you.
Exposure is very important for a business, and we'll increase the client's exposure through various mediums like press release or news.
We'll contact potential partners with the goal to publish content on their website and include the link to the client's site.
To market one's products and services, social media is the best. We'll take it upon ourselves to encourage the audiences to share and discuss the client's business content.
Monthly Performance Report
We'll provide a complete visual report of our performance to the client with the traffic and rank data using Google analytics and webmaster.
UpstairsSEO provides the best practice of SEO services in Rhode Island. We've collected some of the most frequently asked questions and answers regarding SEO. If you have any additional question, you can contact us.